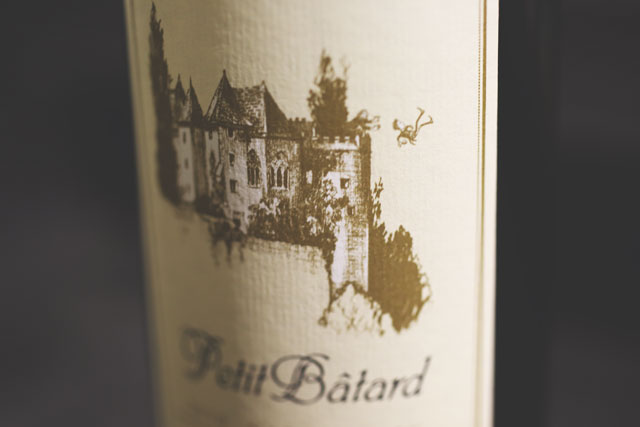 Aromas of black currant, pipe tobacco and cocoa waft from the glass. The palate is medium bodied and delivers a flavor profile that punches far above it's weight. The rich body and juicy flavor offer layers of black cherry, cassis, spearmint and vanilla bean that culminate in a long, lip-smacking finish. This is easy to drink now, but has at least 10 years of life in the cellar left in it.
Xtant Winery
W inemaker Jeff Gaffner has spent over 20 years making quality wines, and his time spent with Chateau St. Jean's "Cinq Cepages" has much to do with his approach to winemaking. He is a firm believer in connecting with a vineyard and feels the most important thing a grower and winemaker can put in their vineyard is their shadow.
They select vineyard sites of the highest quality and within those sites, select specific rows and spend time to evaluate the vines and fruit to best match winemaking practices and maximize the wine.