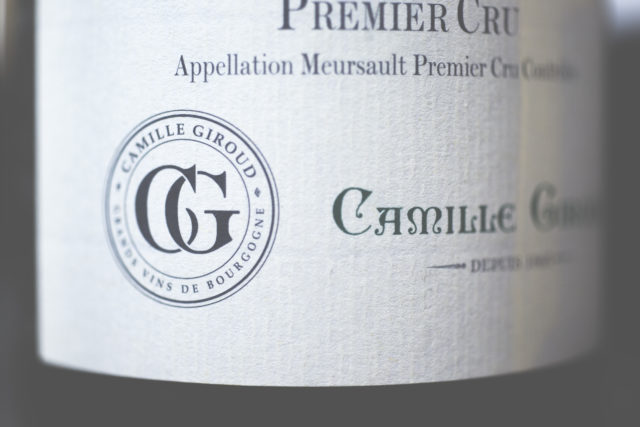 Camille Giroud Hautes Cotes de Beaune Au Cretot 2014
The 2014 Hautes Cotes from Camille Giroud is a bright, fresh example of red Burgundy. Displaying a restrained, balanced style, it offers up lovely aromas of red cherries, raspberries, and a compelling amount of forest floor. There is a core of delightful minerality that carries through from start to finish. A perfect accompaniment to nearly every dish. Enjoy over the next 5 years.
Founded in 1965 by the man of that name, for many years this producer was known for traditional, long-aged Burgundies. It was acquired in 2002 by Ann Colgin and husband Joe Wender. They brought in young winemaker David Croix, turned to Becky Wasserman for direction, and undertook a major revamping of the winery, including the introduction of a wooden press for the red wines, open wooden vats for fermentation, use of little or no new oak and little racking. The winemaking represents a perfect blend of tradition and modern technology. A remarkable turnaround has occurred, and the wines are now much more supple and approachable.