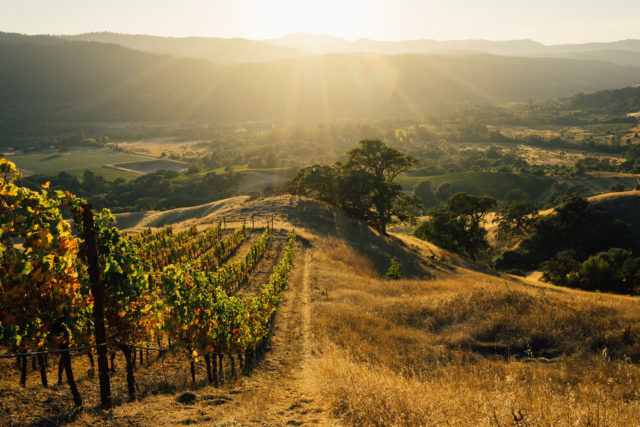 The Future of Kosta Browne is Bright
Pinot Noir cognoscenti crave the 'Cult' bottlings of Kosta Browne. I was fortunate to recently attend an intimate tasting of the upcoming releases and enjoy an uproariously festive dinner afterwards. The culinary adventure was remarkable (literally one of my favorite all-time wine country evenings!) and I also relished the opportunity to glimpse into the future of one of the worlds brightest rising-star wineries.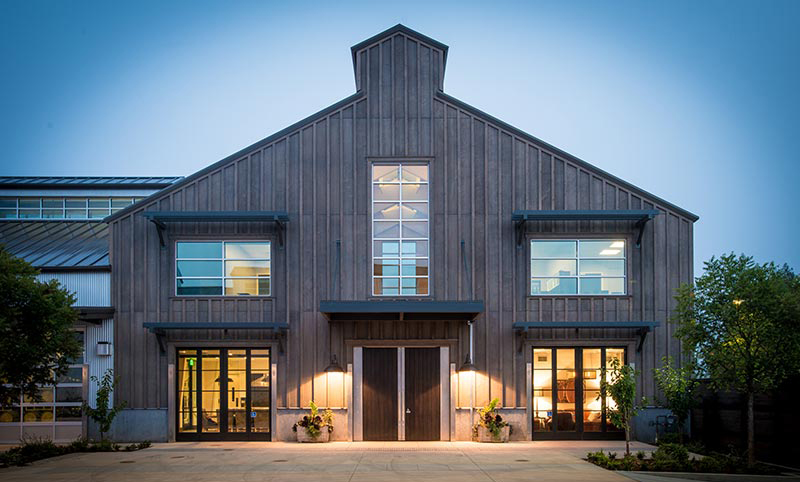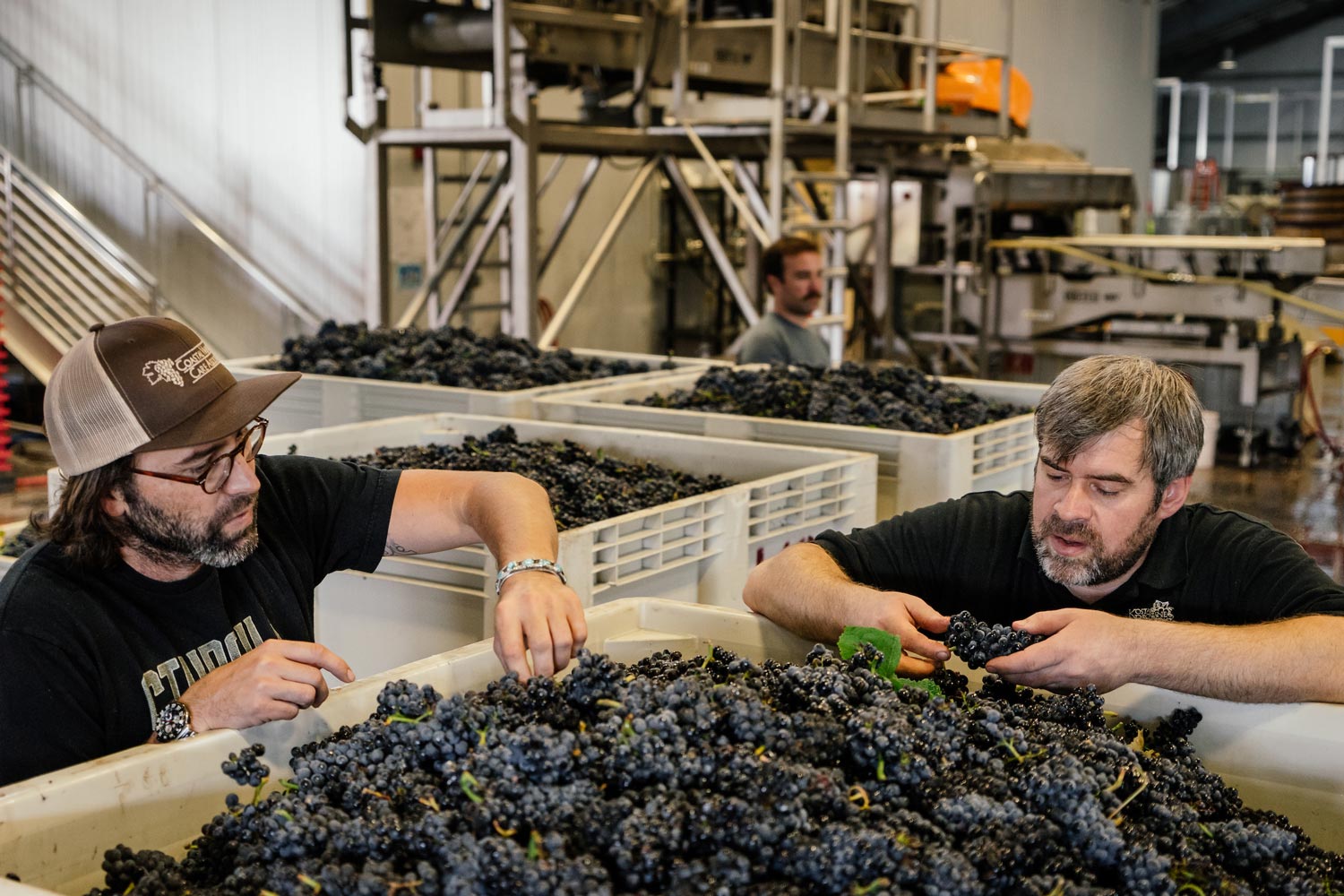 CHANGES:
While the well documented history of Kosta Browne (Wine Spectator's #1 Wine of the Year + a long wait list to purchase rare vineyard-designates) is familiar to savvy 'Pinot-files', many might not realize that the ownership changed a few years ago. The founding partners still influence the winemaking style but the day to day team and production has changed. One significant difference is an ultra-modern winemaking facility or "dream playground" as winemaker Nico Cueva refers to his magical new workplace. That's merely one example of what seems like a long list of "wishes" granted by the new Kosta Browne ownership as they strive to foment their status as one of the top 5 Pinot houses in America. Another key factor would be recent acquisitions of some of the most prized Pinot vines in California. As I assimilated these stories I was struck by two feelings: a) wow, this team seem to really, really love their jobs and b) I hope all these investments and efforts result in tasty, remarkable wines (vs. formulaic wines often crafted by new owners of boutique wines). The entire K-B team seem to be maniacally focused on continuing the tradition of releasing a combination of opulent appellation Pinots (e.g. 'Sonoma Coast' bottling) as well as exotic, and sometimes relatively esoteric, vineyard designate bottlings. This reminds me of the traditional business model of top domain in Burgundy and sounds like a winning formula as long as the quality continues to follow!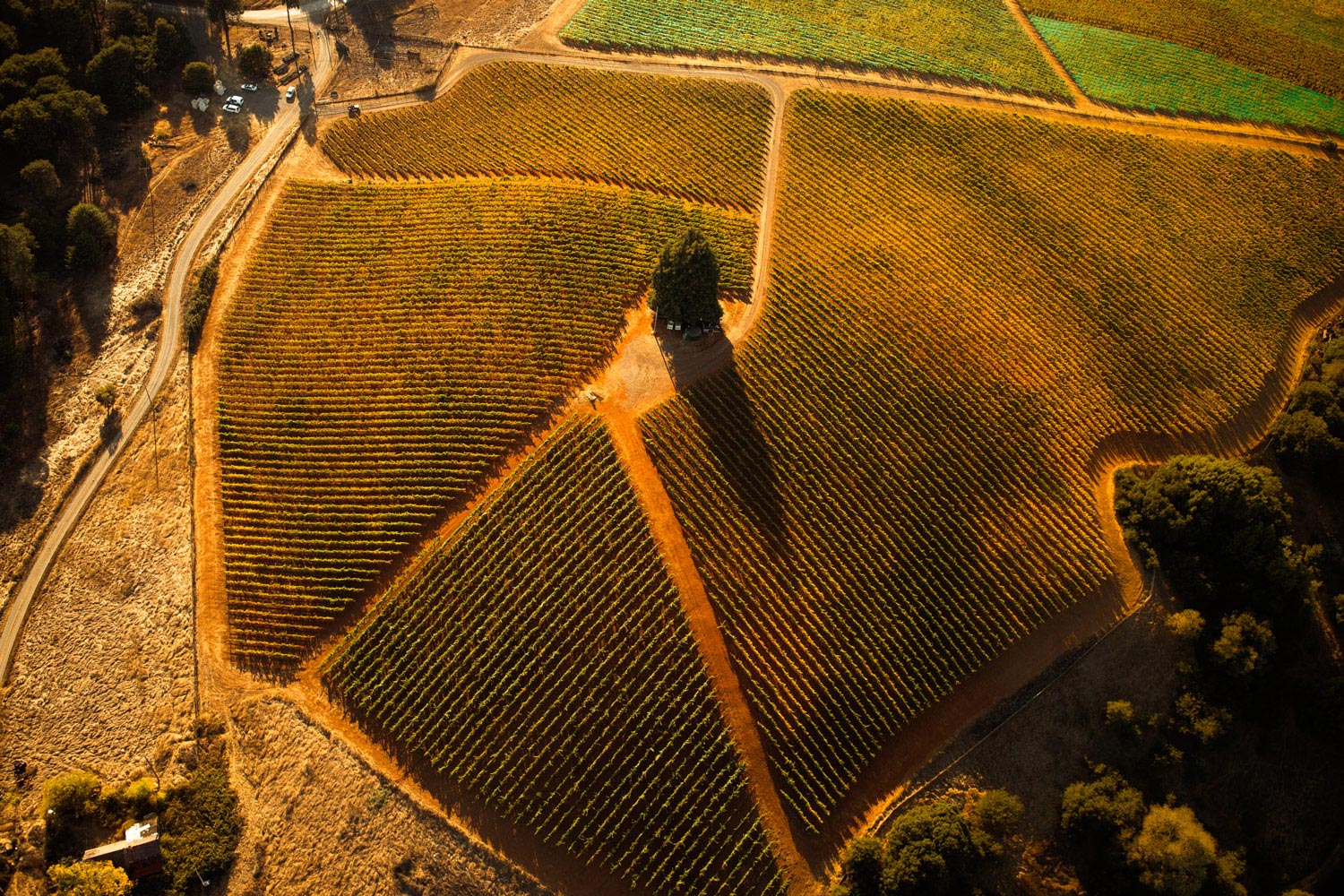 RESULTS:
So here's the best part: the new releases are indeed superb! The 2015 Kosta Browne appellation bottlings were vibrant and approachable while the vineyard designates and uber-rare '4 Barrels' featured a sumptuous combination of finesse and fruit rarely experienced in California these days. I also savored samples of the upcoming 2014 releases of the winery's boutique CIRQ project. Both of these Pinots was immensely satisfying albeit for unique reasons. The CIRQ Pinot Noir Treehouse Vineyard 2014 deftly balances the spectrum of robust dark fruit flavors while maintaining a sense of age-worthy intensity. The CIRQ Pinot Noir Bootleggers Hill vineyard 2014 displays an intriguing combination of sumptuous dark fruit while maintaining an ethereal quality rarely found in Pinots outside the rarified air, and four digit prices, of Grand Cru Burgundy. (Note: the only downside to this new CIRQ venture is the micro-production means few collectors will experience this highly sought after Pinot). Later, we sampled the 2012 Kosta Browne '4 Barrels' which was a particular pleasure as it showed that these Pinots enhance after a few years of cellar time, at least temporarily dispelling some collector's view (misguided in my opinion) that California Pinots don't age well.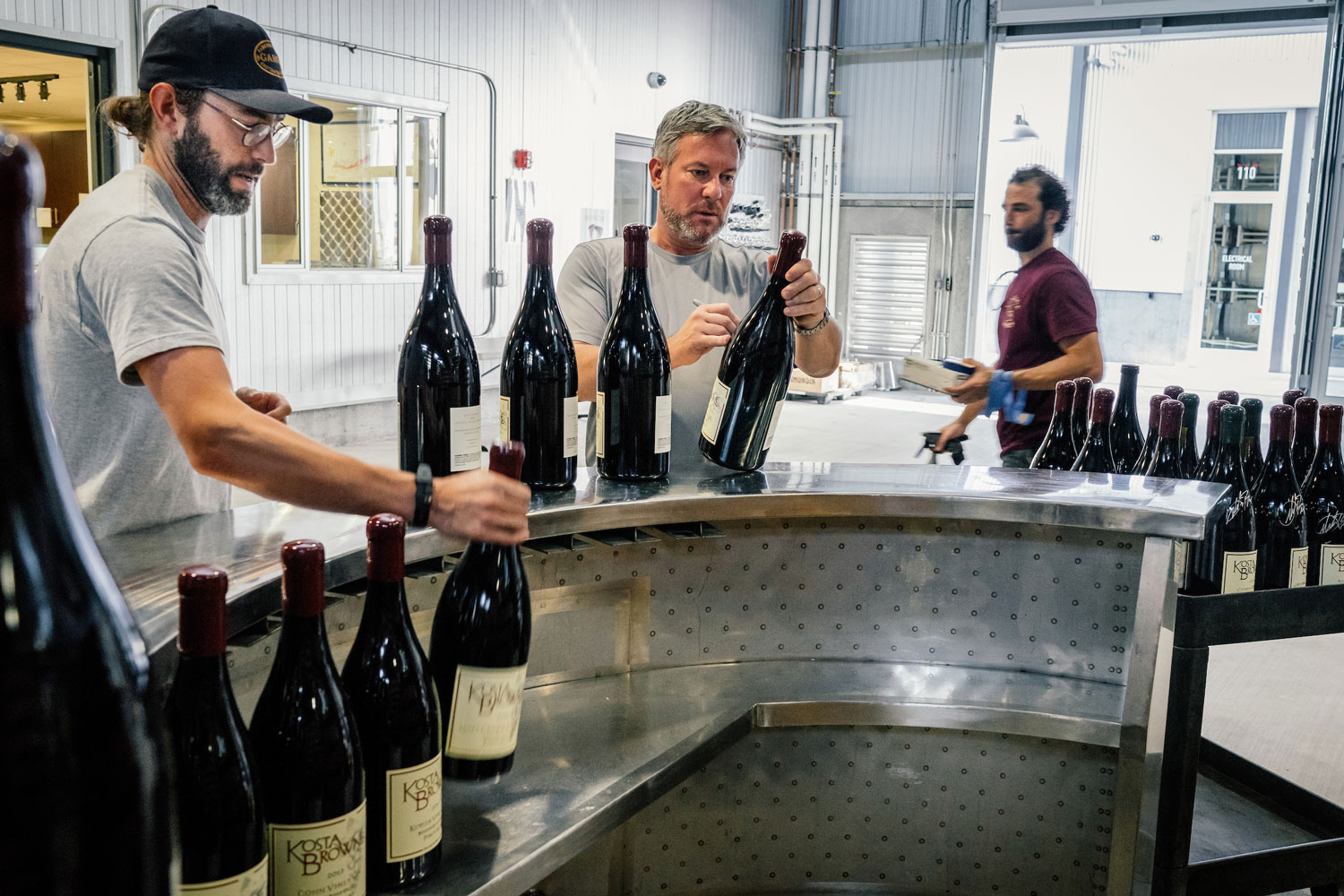 FINAL ANALYSIS:
I feel extremely enthusiastic about the future of Kosta Browne as they strive to craft blue chip Pinots that rival the best in America.