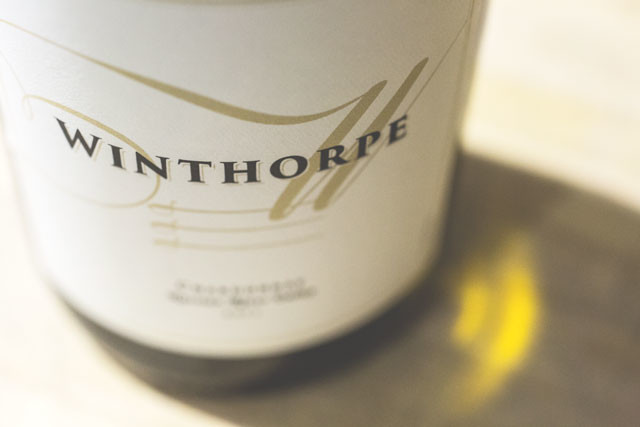 Winthorpe Russian River Chardonnay 2011
A marvelously elegant Chardonnay, offering harmonious flavors of citrus oil, poached pears and graham cracker supported by a viscous texture to provide supreme enjoyment. This Chardonnay has already benefited from a few years of cellar time and is guaranteed to thrill tonight or anytime over the next 2-3 years.
AVAILABLE HERE:
http://www.porthos.com/s.nl/it.A/id.8880/.f
Winthorpe Winery
Friends who own a favorite boutique winery recently discovered a single barrel of gloriously aged Chardonnay from the 2011 vintage and crafted by a vintner, whose identity is confidential.