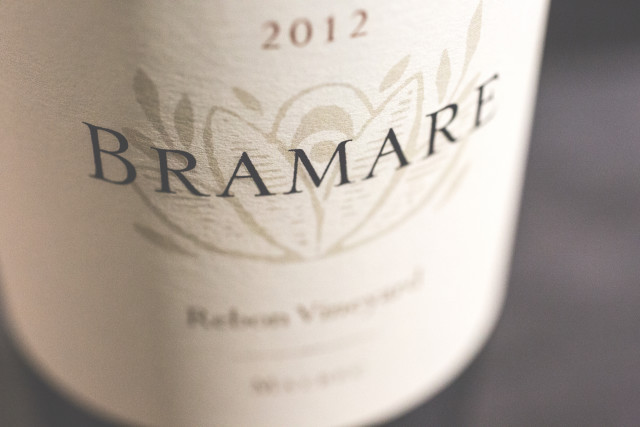 Vina Cobos Bramare Malbec Rebon Vineyard 2012
A deep, intense purple, with gorgeous notes of creamy espresso, graphite, toasty oak, black currants and exotic spice. On the palate, the sheer intensity of the structure and purity of the fruit really show off what this wine is all about. It's big, yet refined, with stunning accents of boysenberries, dark chocolate, violet flowers and plums with rich oak tones harmonizing in the background that are all impeccably balanced. This is densely packed right now and will continue to impress through 2021. Decant for an hour if enjoying tonight.
Viña Cobos is the inspired vision of a dreamer who one day undertook the challenge of producing great Argentine red wine that would be on par with the best-known wines of the world. From that moment, Paul Hobbs started to make noble wines of superior quality, placing Malbec and Argentina on stage with the world's greatest wine producers.
Aromatics Black Currant, Creamy Espresso, Exotic Spices, Graphite, Toasted Oak
Tasting Notes Boysenberries, Dark Chocolate, Plum, Rich Oak, Violet Flowers
Food Pairings Beef-Stuffed Poblano Chiles, Mixed Grill with Chimichurri Sauces and Roasted Peppers, Spicy Steak Salad with Blue Cheese Dressing
Aging 2016-2021
Opening Decant