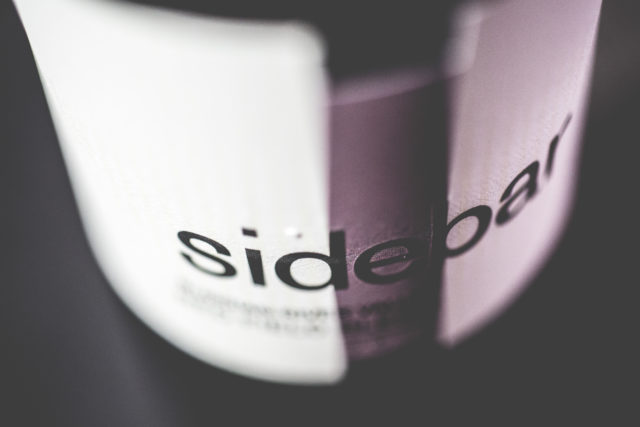 Sidebar Red Blend RRV 2014
The 2014 Sidebar offers a thrilling Zinfandel experience loaded with red and black fruit, spice, and vanilla. Soft and lush on the palate, this is a wine that will please just about everyone. Enjoy over the next 2-3 years.
Sidebar is a new project from David Ramey & Ramey Wine Cellars focused on fun and diverse grape varieties. Brightness and simplicity are key, tailored by a supple texture. Sidebar Cellars is the second label of David Ramey and Ramey Wine Cellars.