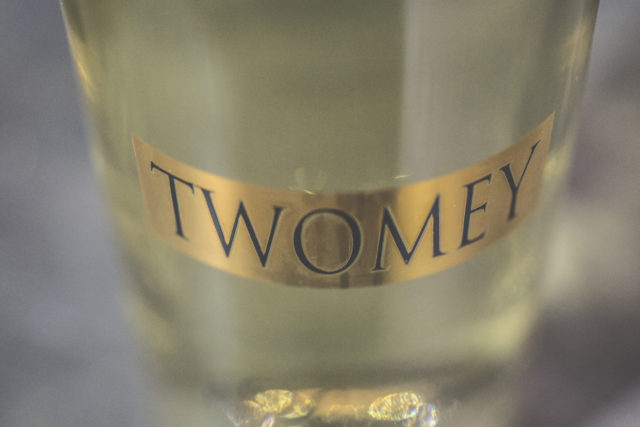 Twomey Sauvignon Blanc 2015
A crisp, clean, and loaded with fruit, this 2015 Sauvignon Blanc will please everyone. The bouquet is loaded with tropical fruit and ripe peaches. The palate is light on its feet and crisp, offering plenty of fruit, floral notes with a bright finish. This is a beautiful summer sipper that will offer pleasure for another 2-3 years.
Continuous improvement – or the notion that their best wines are still ahead of them – has always been their driving force at Silver Oak. At Twomey, they combine this philosophy, experience, and a sense of curiosity to craft Pinot Noir, Merlot and Sauvignon Blanc from outstanding vineyards and growing regions from California to Oregon. Always keeping in mind…it's about your enjoyment with their wine.