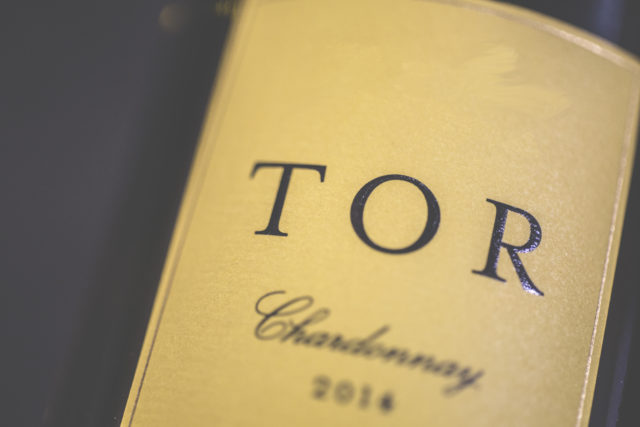 Tor Chardonnay Hyde Vineyard 2013
This awe-inspiring new release from Tor delivers an exquisite California Chardonnay experience. The silky smooth texture delivers sumptuous layers of refreshing fruit (including vibrant notes of pineapple) plus hints of honeysuckle, lemon cream pie, and butterscotch across the mesmerizing finish. The 2013 offers supreme balance and minerality, uniquely characteristic of this world-renowned vineyard, that promises to deliver profound enjoyment tonight through 2010.
Tor Kenward spent 27 years as a senior executive with Beringer Vineyards working in winemaking and marketing, helping to build a wine company known to collectors worldwide for its outstanding Reserve and single vineyard Cabernet Sauvignons. He retired in 2001, and along with his wife Susan, started Tor Kenward Family Wines, a small wine company based on single vineyard Cabernet Sauvignons and Chardonnays.
Their winemaking id driven by the same philosophy: constantly striving for the best, whatever it takes. Tor works exclusively with small cooperage houses in France to ensure they have the best barrels, and uses natural yeasts for both primary and secondary fermentations. Grapes are hand sorted, and their wines are crafted in very small cuvees so as to receive minimal handling.