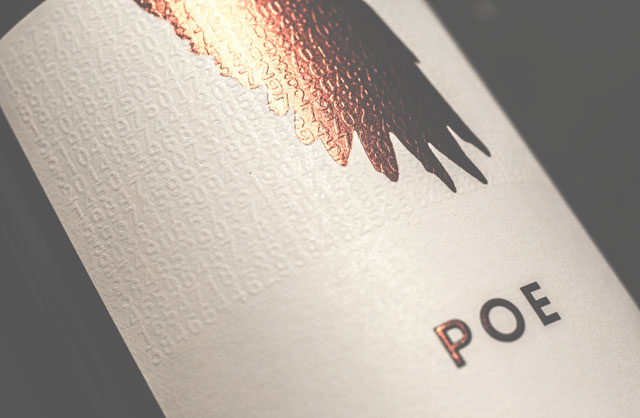 Poe Pinot Noir Hudson 2012
Poe has crafted a beautiful, balanced Pinot from the superb Hudson Vineyard that showcases the elegant side of Pinot, offering lovely floral notes, cherry and strawberry on the nose. Lively and vibrant on the palate, it evolves with grace and offers layers of red berries, spice and subtle notes of caramel in the background building to a strong, red fruit finish. A tremendous wine for the price. Enjoy over the next 5-6 years.
AVAILABLE HERE:
http://www.porthos.com/s.nl/it.A/id.9168/.f
Poe Winery
POE was founded in 2009 by Samantha Sheehan, an advocate of the vineyards and wines of Burgundy and Champagne. The brand; Poe, was created to show that California too, has incredible and distinctive terroir, varying dramatically from one microclimate to the next. Poe only produces single vineyard wines to show that distinction and picks not by numbers, but rather when the fruit is balanced and flavorful.