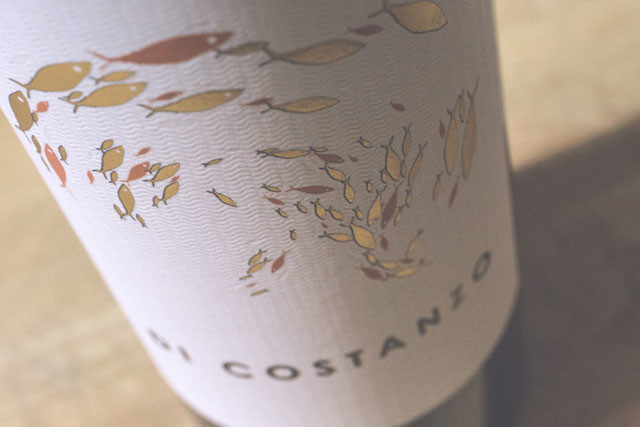 Di Costanzo Cabernet Sauvignon Napa Farella 2012
This is a sophisticated Cabernet that is built for the long haul. Beautiful aromas of black cherry, vanilla bean, subtle spices lead the charge. The palate shows marvelous tension and structure, showcasing red berries, floral notes and ultra-fine tannins. Tasted over the course of eight hours, it gradually took on weight and richness. It is a pure, clean and persistent wine. Tastes great for tonight and will evolve beautifully in the cellar for 10+ years.
AVAILABLE HERE:
http://www.porthos.com/s.nl/it.A/id.9203/.f
Di Costanzo Winery
Di Costanzo is the independent project of Massimo Di Costanzo. In 2002, with a Viticulture and Enology degree in hand he apprenticed on four continents, eager to learn his craft and the culture of wine on the global stage.
As a native Californian, he laid down roots in Napa Valley working for several small and esteemed Estate wineries where he began to articulate his own winemaking vision, both philosophically and in the wine.
In 2010, the first few cases of Di Costano Cabernet Sauvignon were produced and a dream realized.