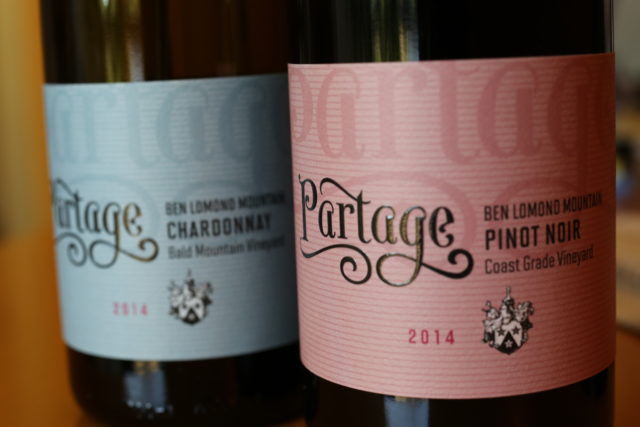 Partage Chardonnay Bald Mountain Vineyard 2014
This is a surprisingly sophisticated wine that has struck the perfect balance between pure California fruit and complex minerality. Gorgeous aromas lemon oil, apple and pineapple develop on the palate into a symphony of complexity. There is so much to love here it's hard to know where to begin.
Partage Winery
The Wine Director at Michelin 3-Starred Saison in San Francisco (which also has won the Wine Spectator Grand Award three years running) is now crafting his own boutique wines that we know are destined to become highly sought-after by collectors.