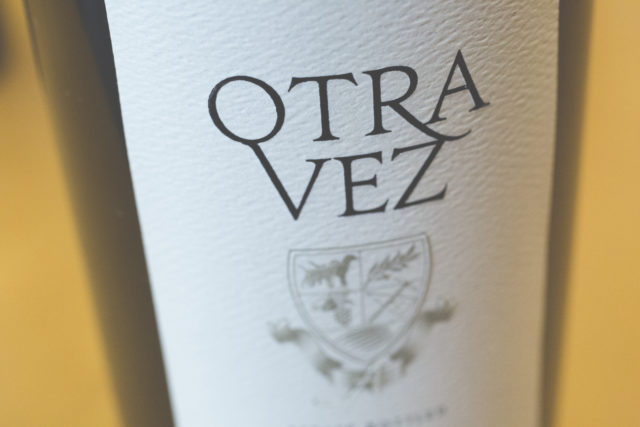 Otra Vez Cabernet Sauvignon 2013
Opening with a gorgeous floral nose, this striking and expressive Cabernet was clearly made with quality fruit and care.  Copious amounts of black currant, cedar, crushed earth and spice box carry through with a very pleasing texture that suggests purity.  Integrated tannins and balanced with precision, this Cabernet follows through leaving a clean,vibrant and lengthy red currant finish.  This is an beautiful example of a quality Napa Cabernet that is capable of aging and affordable.
Vincent Arroyo's winemaking style is the embodiment of his philosophy about his land. Take what you have, and do the best you can with it. Each wine at the winery is hand-crafted, starting from before the grapes are harvested. Vince decides how the grapes from each vineyard will be vinified, when they will be picked, how they will be crushed, what fermentation regimes they will undergo (pumpovers, extended macerations, pressings), and finally, what percentage of French or American barrels, new or old barrels to maximize the optimum flavors of the wine during the barrel-aging process.