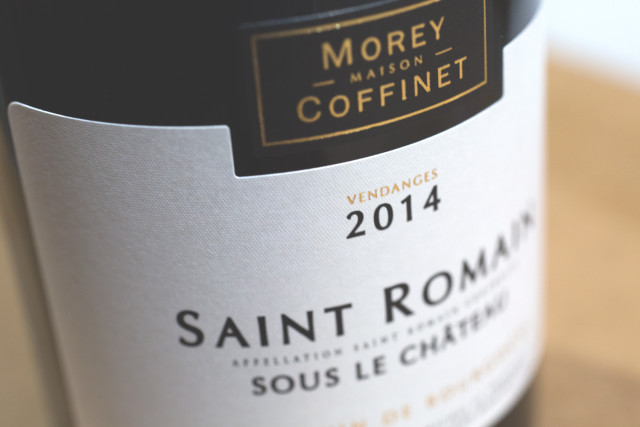 Maison Morey-Coffinet Saint Romain Sous le Chateau 2014
A dead-ringer for Puligny-Montrachet, this is one of the best values available in Burgundy. Lovely aromas of yellow orchard fruit, pears and spring flowers are supported by a supple, sublimely textured structure and culminates in a lip-smacking, gorgeous finish. This is a brilliant wine that will continue to drink well over the next 4-5 years.
Son of the late Marc Morey, Michel Morey, and his wife, Fabienne (from the Pillot clan), began the Morey-Coffinet Domaine in the late 1970s with a dowry of vineyards bestowed on them by two families with extensive history in the region. With a stable foundation of 1er Crus from the southeast-facing hillside, the whites speak to the very essence of Chassagne, with fragrant aromas framed by powerful minerality. The reds capture the roasted, muscular aromas of Chassagne terroir and display silky texture and balance.