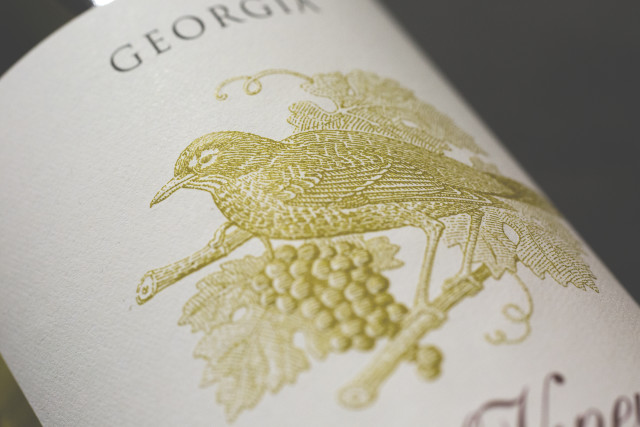 Lail Sauvignon Blanc Napa Georgia 2014
This is once again a uniquely dazzling wine and without question the finest Sauvignon Blanc produced in America. No expense is spared and what shows in the glass is simply magnificent. The bouquet is intense and loaded with passionfruit, kiwi, orange peel. This tremendous wine offers an enticing combination of stone fruit, honeysuckle, ruby red grapefruit, lemon scone and white tea served up a rich and voluptuous texture. This is a stunner right now and will continue to thrill for at least 4-5 years.
Robin Daniel Lail's heritage began in 1879 with the founding of Inglenook Vineyards by her great -granduncle, the iconic Captain Gustav Niebaum. By the early 1890s, this brilliant man's obsession for achieving the pinnacle of excellence earned Inglenook wines the status of being considered by many as the finest produced in the country.