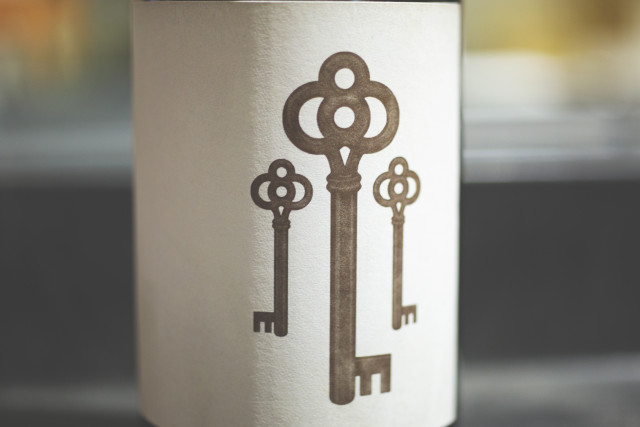 Keyes Pinot Noir Sonoma Coast Ellenbach 2014
The 2014 Ellenbach has a gorgeous, billowy bouquet that is loaded with ample red fruit and spice. The focused and sumptuous palate offers layers of red and black berries, integrated spice, and subtle notes of forest floor. This is a screaming deal for the price and will continue to offer pleasure for 6-7 years.
Keyes Wines Winery
Keyes is Jon Keyes' project with Sommelier Josh Thomas, currently at Prospect in San Francisco and named "Best New Sommelier" in Wine & Spirits magazine in 2013. The duo sourced fruit from the Ellenbach vineyard, located at 900ft elevation in the northeast corner of the Sonoma Coast appellation. With a mere 175 cases produced in the inaugural 2013 release, this is a brambly style of Pinot, where ripe red berries mingle with sweet baking spice and earthy forest floor. A gorgeous expression of the Sonoma Coast, we're delighted to be essentially invoice number one for this brand new wine. A glass of this in the dead heat of summer, but when nothing else but red will do, is perfection.