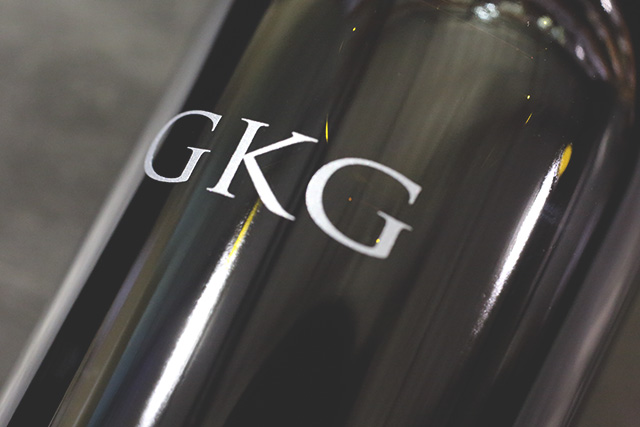 GKG Cabernet Sauvignon Napa 2012
Classic Dave Phinney, this Cab is a dead ringer for his Mercury Head production. Wave after wave of creme de cassis, black cherry, anise and baking spices delights the palate. The tannins are super-fine, creating a subtle structure that carries the fruit from start to a 30-second finish.
GKG Winery
Born in 1949 in Kansas City, Missouri, Greg Gorman attended the University of Kansas 1967-69 with a major in photo journalism. He completed his studies at the University of Southern California, graduating with a Master of Fine Arts degree in cinematography in 1972. He currently divides his time between his homes in Los Angeles and Mendocino, California.