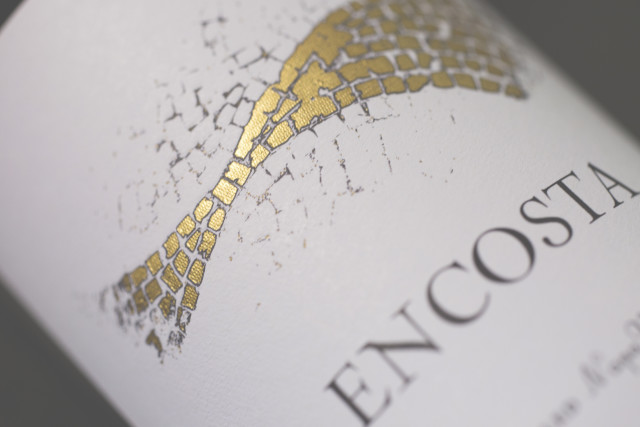 Gandona Cabernet Sauvignon Napa Encosta 2013
Showing dark luscious fruit, fabulous texture, and excellent balance. The bouquet is packed with juicy black currant, sweet spices, licorice and hints of leather. These evolve on the palate into cassis, plum sauce, pipe tobacco, and cedar spice. This supple wine is delicious now and will continue to deliver pleasure for another decade or so.
THE STORY of Gandona is rooted in tradition and a passion for transforming land into something extraordinary. It's born from an estate that rests upon a sloping hillside high above the beauty of Napa Valley and Lake Hennessey – its vineyards, carved from the steep terrain and planted in four blocks, each possess their own distinct personality.