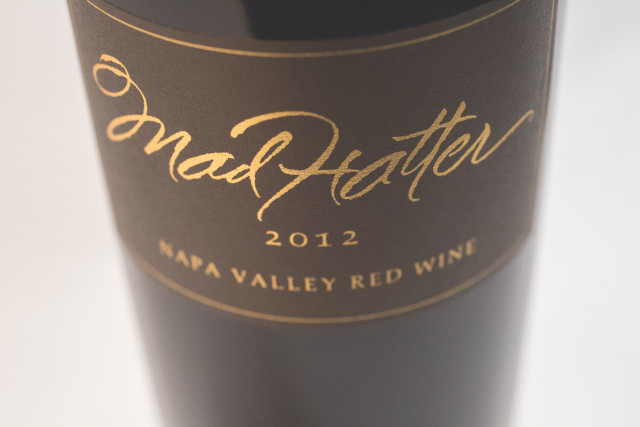 Dancing Hares Cabernet Sauvignon Napa Mad Hatter 2012
Rich, plush, and forward, this superstar effort is exemplary of the high quality of this vintage. Deep and dark in the glass, aromas of black cherry, cassis, and toasted oak waft from the glass. The tannins are polished and charming while expansive on the palate, furnishing layers of currant, cassis, baking spices, and hints of dark cocoa. Given the intensity of this wine, it is quite satisfying now + there is no doubt that it will continue to deliver pleasure for the next decade.
Dancing Hares Vineyard is a uniquely planned, impeccably maintained five-acre estate vineyard tucked in the eastern hills of the Napa Valley, at the foot of Howell Mountain. The vineyard consists of two distinct parcels. The upper vineyard (2.5 acres) is planted on soils ranging from fractured volcanic rock to decomposing volcanic rock intermixed with red Aiken soil. This section is planted to Cabernet Sauvignon and Petit Verdot which in the Napa Valley reach the pinnacle of quality on these soils.