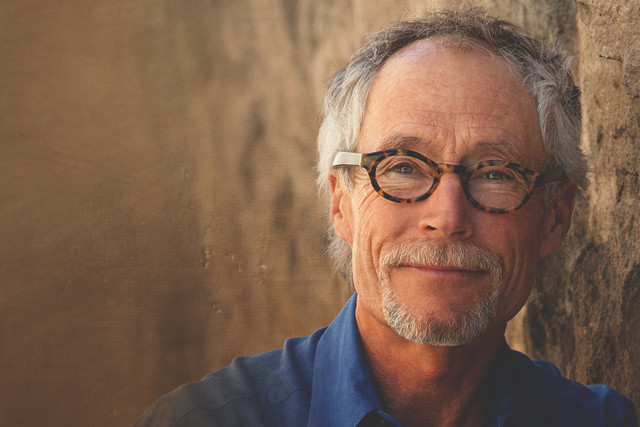 Beyond the Bottle: with Tor Kenward
Beyond the Bottle is an engaging way to get to know the people behind the wines we love. We feature vintners that we work closely with and gain insight into who they are outside of the cellar. This week we met with Tor Kenward of Tor Family Wines.
What or who sparked your interest in wine?
TOR: Friends who loved food and wine. I cooked, they brought the great wines of the world. It was the 70s, and the most expensive bottle of wine from California was $20. These friends who managed a wine store sent me to Napa to find gems. I did and stayed.
If you weren't a winemaker, what other career could you envision yourself in?
TOR: Impoverished writer.
Which wine region do you enjoy visiting/tasting the most?
TOR: The Napa Valley, Cassis, Burgundy – now if we could combine them all together.
What other winemaker(s) have you influenced you the most and why?
TOR: Andre Tchelistcheff, Joe Heitz, Myron Nightengale.
What personality trait do you feel most winemakers have in common?
TOR: The lust to learn, and not know it all.
What is your favorite beer?
TOR: Pliney the Younger.
What is your go to wine (varietal /region)?
TOR: Grenache.
What is the most treasured bottle of wine in your cellar?
TOR: 59 DRC.
What advice would you give to an aspiring winemaker?
TOR: Find a great mentor and put in the hours in the winery. Experience is the classroom.
What AVA in CA do you feel is underestimated?
TOR: Mendocino.
What's the last live music show you attended?
TOR: Last two – Elvis Costello – Handel's Messiah (the whole thing).
What would people be most surprised to learn about you?
TOR: I managed a Jazz club before jumping into the wine industry.
What is your favorite food/wine pairing?
TOR: Oysters/Champagne this morning. This answer constantly updates.
Who is the most unconventional / experimental winemaker of our time and why?
TOR: All the best fit in here. I champion Manfred Krankl/John Alban and all the others brave enough to push the Rhone varietal cart down California roads.
If a movie were made about your professional life, what would be the title?
TOR: Right place right time.