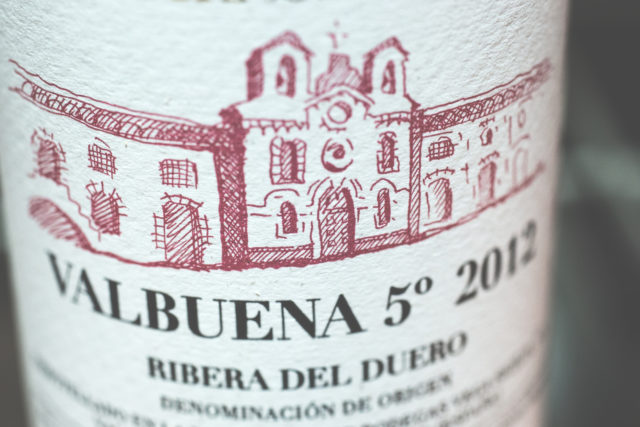 Vega Sicilia Valbuena 2012
A truly exotic new release from one of the most iconic wineries
in the world that is only affordable because it hails from a region that is
still under the radar among mainstream collectors! This 2012 Valbuena
launches forth with a bouquet of lavender and hints of dark molten chocolate
then transitions to succulent flavors that include figs, deep blueberry
compote, tobacco leaf, toasted coconut and baking spices on the finish. The
velvety rich texture creates an ultra-luscious experience to savor now
through 2025.