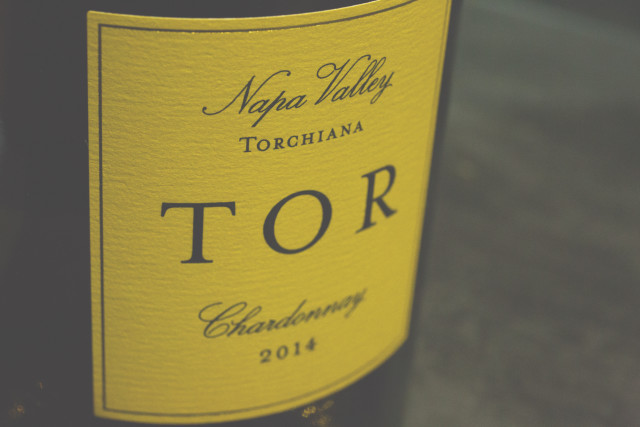 TOR Family Chardonnay Torchiana 2014
Exotic orange marmalade, spice and honey suckle aromas leap from the glass of this of this exuberant young Chardonnay. Those flavors continue through the palate combined with a suave texture of lemon oil and notes of brioche and tangy butterscotch. Vibrant minerality, terrific concentration, and a gorgeous finish suggest this delightfully refreshing Chardonnay should drink well for 3-5 years and should pair well with a wide array of haute cuisine tonight.
Tor Kenward spent 27 years as a senior executive with Beringer Vineyards working in winemaking and marketing, helping to build a wine company known to collectors worldwide for its outstanding Reserve and single vineyard Cabernet Sauvignons. He retired in 2001, and along with his wife Susan, started TOR Kenward Family Wines, a small wine company based on single vineyard Cabernet Sauvignons and Chardonnays.