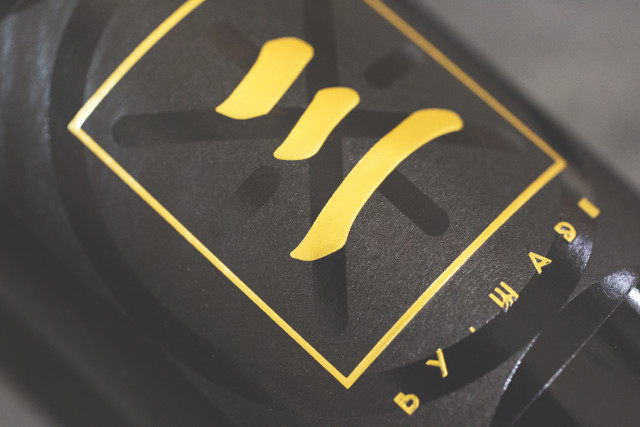 Three Cabernet Blend Napa Valley 2013
Notes of black cherries, blackberries, anise, and bouquet garni. Structured black fruit and intense spice notes tie off this remarkably serious and nuanced wine. Enjoy over the next 3-4 years.
For many years you have seen Dwyane Wade play the game he loves at the highest levels of achievement. Now, Dwyane is able to share with you something personal and profound, his inaugural release from Wade Cellars.