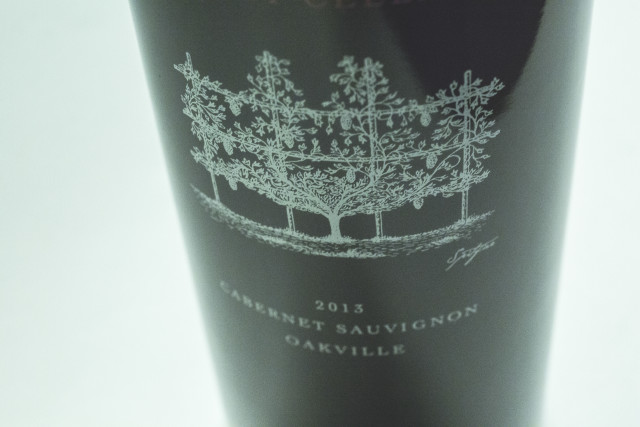 Meyer Family Cabernet Sauvignon Napa Spitfire 2013
Lavish aromas of black cherry, cedar spice, figs, and tobacco leaf give way to a well-built, muscular palate. This youthful wine offers distinguished layers of black currant, wild blueberries, spice and espresso. Seriously tasty in the Classic Napa style at a not too serious price tag. We recommend decanting if popping the cork prior to 2018. Feel free to cellar through 2025.
Meyer Family Cellars is a small, family-owned winery situated in the picturesque Yorkville Highlands of Mendocino County. At once a leading artisanal winery in one of California's emerging viticultural areas, Meyer Family Cellars blends establishing this new Appellation with the legacy of Silver Oak Cellars.