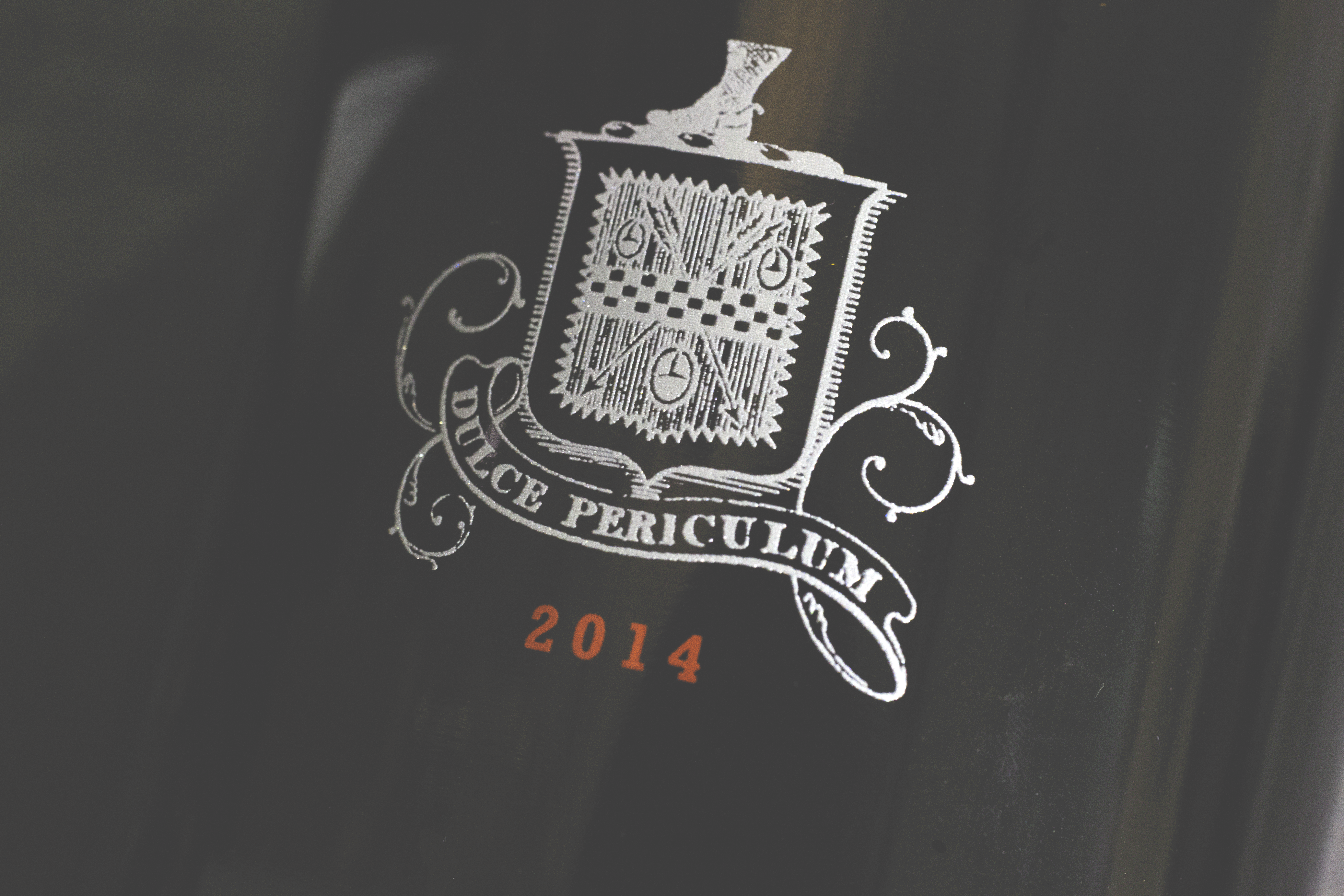 Macauley Zinfandel Napa Old Vine 2014
Aromas of ripe blueberries and blackberries fill the bowl of the glass of this dazzling ruby colored nectar. Harkening back to the classic Zinfandels that California made famous, it shows excellent balance and concentration of rich cherry compote flavors melded together seamlessly with hints of vanilla cream, cocoa and slightly spicy oak. This enjoyable wine is ready to drink now, and will cellar age gracefully over the next 3-5 years.
The MACAULEY VINEYARD label was originally established in St. Helena in the early 1980s by Ann Macauley Watson and for several years produced a very well received late harvest Sauvignon Blanc with help from renowned winemaker, Ric Forman.