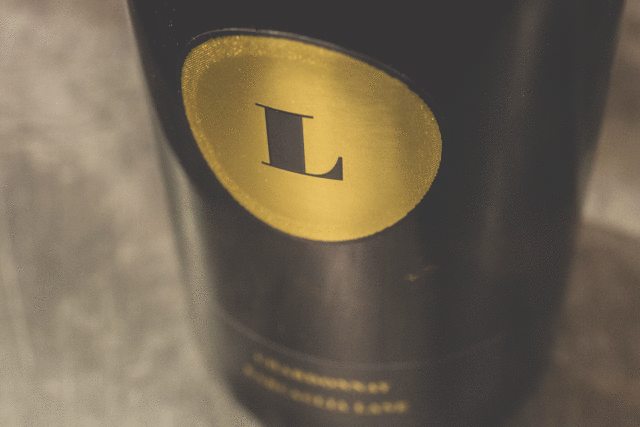 Lewis Chardonnay Barcaglia Lane Reserve 2014
A truly obsession-inducing Chardonnay with vivid fruit flavors masterfully balanced across a luxurious texture with an ethereal finish reminiscent of creme brûlée. Launching forth with a strikingly bouquet of ripe lemon citrus and hints of honeysuckle, this is a tremendous new effort that includes notes of pear and guava with delightful accents of creamy oak and pastry crust on the aforementioned finish that lasts a full 30 seconds. Given the refreshing balance and finesse, this beauty is guaranteed to dazzle tonight through 2020.
Lewis Cellars Winery
In 1992 Debbie and Randy Lewis established a small family winery in Napa Valley and were later joined by their son Dennis in 1999. Total production is approximately 9,000 cases annually of Cabernet Sauvignon, Merlot, Syrah, Chardonnay and Sauvignon Blanc.