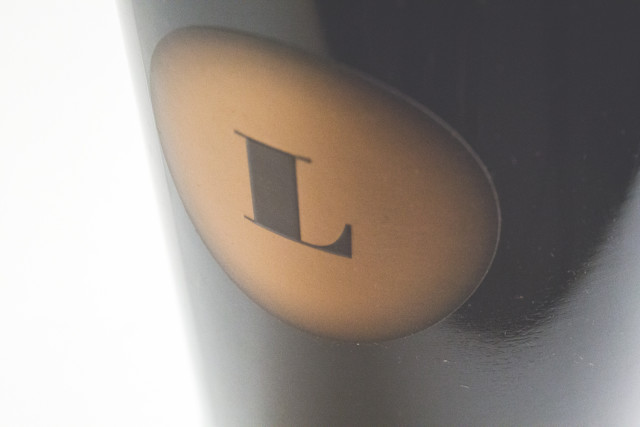 Lewis Cabernet Sauvignon Napa Mason's 2014
Features inky dark colors and a silky smooth texture balanced out with plush, well-integrated tannins. Complex layers of opulent dark fruit flavors including blackberry jam, plum, dark cherry and espresso flavors complemented by a hint of black olives, baking spice, and mocha deliver a delicious experience tonight + the potential to age gracefully for the next 5 years. Bravo!
In 1992 Randy and Debbie Lewis established a small family winery in Napa Valley and were later joined by their son Dennis in 1999.