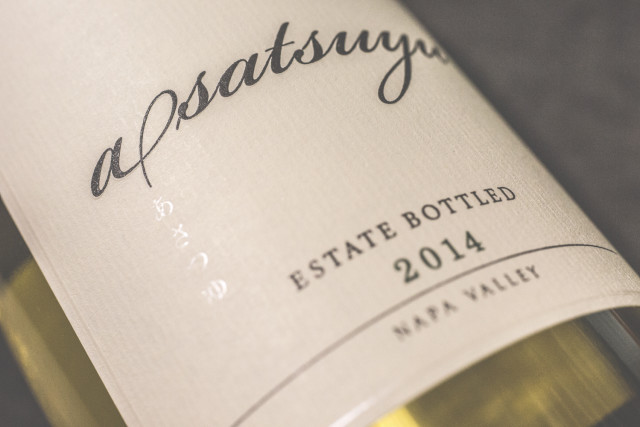 Kenzo Estate Sauvignon Blanc Asatsuyu 2014
Showing seductive aromas of lemon meringue, honeysuckle, and tangering with hints of tropical passionfruit. In the mouth, the wine is impeccably balanced, floral, rich and very complex with gorgeous, integrated notes of vanillin oak. With a long and vibrant finish, the wine is immediately pleasurable now, and will improve considerably with time.
Kenzo Winery
Screaming Eagle's founding winemaker, Heidi Barrett, makes only one Sauvignon Blanc: the lush, exquisite Kenzo Estate Sauvignon Blanc Asatsuyu. This is one of the rarest white wines in Napa Valley since production is tiny and Kenzo exports nearly every bottle. Luxury Sauvignon Blanc has become the playground of Napa's most prestigious wineries, and this Kenzo is at the pinnacle of what can be achieved with this grape in California. If there ever was "cult" Sauvignon Blanc, this is it, since it is the collaboration between 100 point winner Barrett, and viticulturist David Abreu, whose own wines have captured fifteen 100 point scores from Robert Parker.