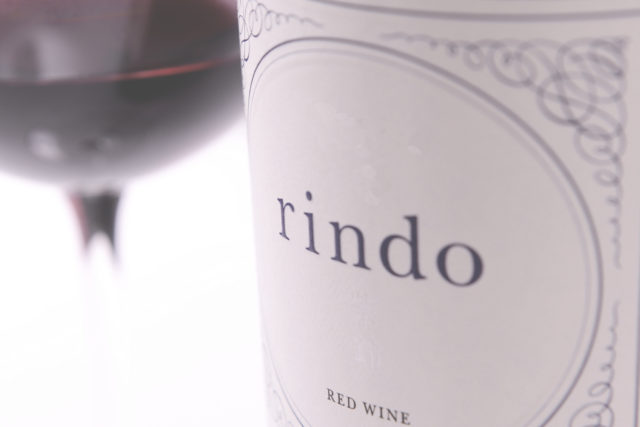 Kenzo Cabernet Sauvignon Napa Estate Rindo 2013
The 2013 Kenzo Rindo is a classic in the making! Sophisticated and powerful, this Cabernet offers up a concentrated bouquet of red and black currant, black plum, allspice, and cedar. This picture-perfect example of the 2013 vintage delivers a graceful expression of dark fruit richness, hints of spices, and a long, persistent finish emblematic of this winemaker's flair. The texture is ultra-velvety and the balance is impeccable, suggesting that it will cellar for 20+ years if that is a priority. Plus, this is a majestic red that will thrill now (decant prior to 2020). Highly Recommended!
Kenzo Tsujimoto first achieved great success as founder of Capcom, a Japanese developer and publisher of video games. Kenzo Tsujimoto's accomplishments in business are largely due to his intuitive understanding of what fascinates people. Winemaking represents a mature iteration of his approach to youth and the emergence of video games in the 1980s as Chairman and CEO of Capcom. Kenzo Tsujimoto became enchanted with Napa Valley after the historic 1976 Judgment of Paris, which launched Napa Valley wines onto the world stage. Two decades searching for the ideal winegrowing terroir, his quest led him to an untamed mountain valley in Napa's southeast corner, by the name of Wild Horse Valley, located on the slopes of Mt. George. Formerly the official training ground for the U.S. Olympic Jump Team, the estate encompasses a polo and equestrian facility, once the hub of equine culture on the West Coast. The 4,000 acre property significantly attracted local vintners who recognized the ideal grape growing conditions of this unique terroir.