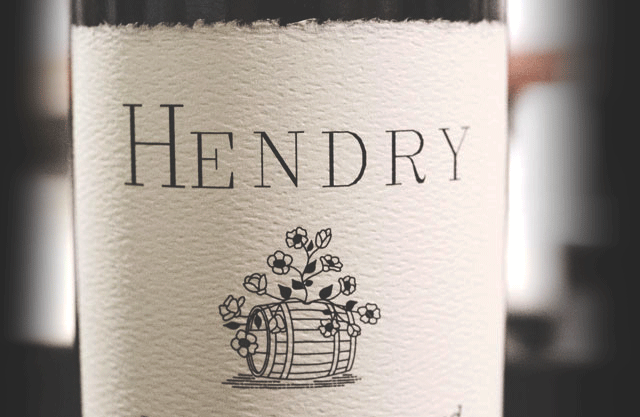 Hendry Cabernet Sauvignon Napa 2009
This Cabernet shows captivating depth and richness. Aromas of sweet cherries, mint and currants lead to a palate of layered fruit, highlighting blue and black berries, creme de cassis, baking spices and subtle earth tones. The finish is expansive and persistent, leaving one with the impression they drank a far more expensive bottle than they did.
Hendry Winery
The Hendry family has been farming the same vineyard in Napa since 1939. the lessons learned in more than 70 harvests provide them with a level of knowledge and a connection to the land that is rare in Napa. The Hendry Ranch is composed of 114 acres of vineyard situated in the hills north west of Napa. This latitude in the valley experiences substantial marine influence and allows them to grow 10 different varietals, each carefully distributed among 47 vineyard blocks. All Hendry wines are made from Estate grapes. Through the subtle use of oak and restraint in the ripeness, their wines are crafted to highlight the terroir of the vineyard.