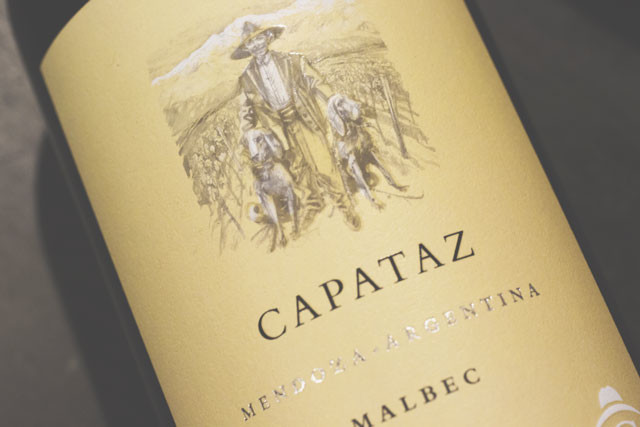 Darioush Capataz Malbec Mendoza 2011
Showing fabulous intensity and opulence, dominant blue and black fruit notes arise from the bouquet. The palate is richly textured with layers of blueberry, black cherry, spearmint and baking spices. Roasted coffee and chocolate notes dwell in the background. Enjoy tonight and for the next 5 years.
Darioush Winery
The name Capataz pays tribute to the team leader in the vineyards of Argentina, and this is a project by Darioush Khaledi who owns Darioush winery in Napa Valley. Darioush came to the USA in the 1970's after having grown up in the Shiraz region of Iran. In 1997 he realized a long term goal of having his own winery, with the opening of his Napa property. The Darioush winery has made a name for itself in a decade and a half with high scores, a gorgeous if not somewhat ostentatious visitors center and wines that offer Napa weight with old world sophistication.
The Capataz project is the realization of another dream by Darioush, to produce the best Malbec possible by using the best fruit and using the best people available . The same principles that gave his Napa property success are being applied to the Mendoza project. The Capataz project is only a few years old but if the success of the Darioush winery is any indication, then we can expect the Capataz Malbec to follow the same path a cult status wine.