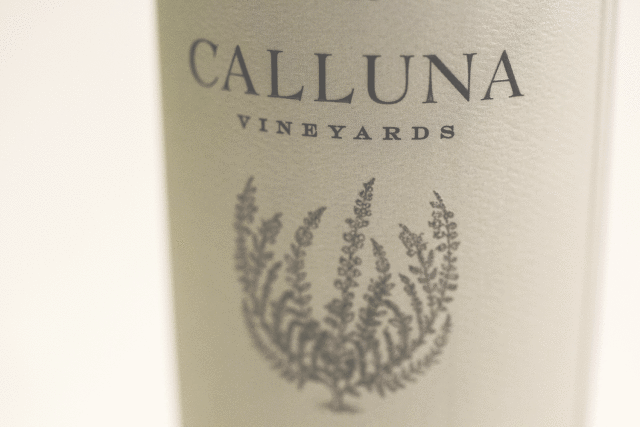 Calluna Cabernet Blend CVC 2013
An all around big experience: ripe fruit, chewy tannins, and a long finish. A core of red and black fruits, anise, and mineral is carried along by a classic "old world" structure lending both depth and complexity. The fruit flavors are focused and pure California, and are enhanced by a subtle oak treatment. Full bodied and extracted, this wine can be enjoyed over the next 7 years.
Many years ago, it became David Jeffrey's goal to make a wine that could stand on the table with the greatest wines of the world. He felt the only way to accomplish this was to fully immerse himself in this endeavor. He would only pursue this goal if I could plant the vineyard, live with the vines and make the wine himself. The journey to Calluna has taken him around the world and led his family to this hilltop in the middle of Sonoma County. It's here that they staked out their vineyard from bare land, raised their kids and began making the wines they're proud to share.