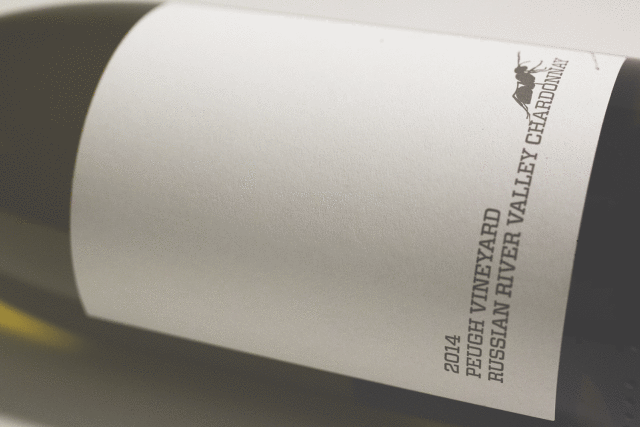 Anthill Farms Chardonnay RRV Peugh 2014
The 2014 Peugh is resplendent with Meyer lemon, grilled pineapple, orange blossom, and a bracing mineraity. The palate is focus and well-balanced, offering layers of apple, pear, lemon zest, with hints of brioche. There is stunning depth and a clean, bright minerality. Enjoy this beauty over the next five years.
Anthill Farms winery was started in 2004, making eight-and-a-half barrels of wine in the first year. Today, they make six single-vineyard Pinots and two appellation wines every year; depending on the vintage, they'll also produce two or three Syrahs.