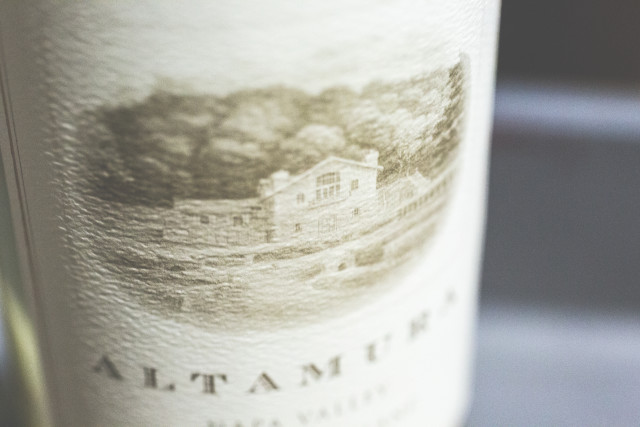 Altamura Sauvignon Blanc Napa Valley 2013
This is a one-of-a-kind Sauv Blanc that possesses tremendous depth and complexity. Crafted in a full-throttle, bold style, it offers plenty of lychee, quince paste, golden apple, and vanilla bean. Already cellared at the winery for several years, this is a prime-time experience. Truly a stunning experience to savor over the next 2-3 years.
Altamura Vineyards and Winery, established in 1985 by Frank and Karen Altamura, is the only winery in Wooden Valley located within the Napa Valley appellation. Napa natives Frank and Karen have a decidedly hands-on approach to every step of the growing and winemaking process. Thus, a natural production limit is established at the Altamura Ranch and the wines reflect the Altamura's deep commitment to reflecting the terroir of Wooden Valley.