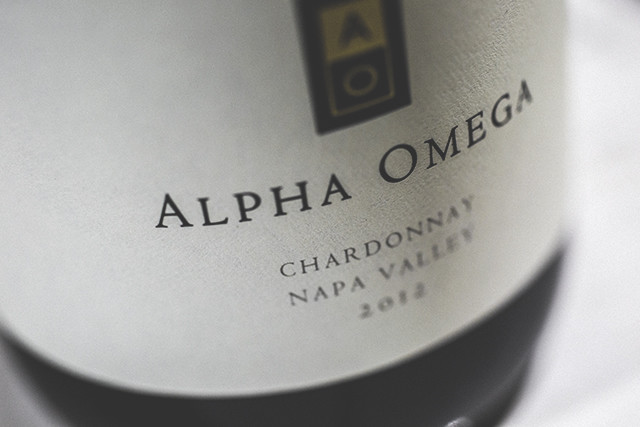 Alpha Omega Chardonnay Napa Valley 2013
Featuring opulent tropical fruit and a creamy texture, this wine offers an elevated Chardonnay experience for a surprisingly modest price. Deliciously vibrant notes of honeysuckle, yellow orchard fruit and brioche are deftly balanced with alluring citrus oil and a creamy vanilla oak. May be enjoyed now or anytime over the next 3 – 5 years, peaking around 2019.
Alpha Omega, a family owned boutique winery, is located in the heart of Napa Valley on the Rutherford Bench. Alpha Omega began its journey in 2006 to be recognized as one of the great wine estates in the world. Handcrafting wines from historic vineyards in Napa Valley, Alpha Omega creates a wine that uniquely expresses the essence of the terroir of this famous wine region. Surrounded by vineyards and mountains, the beauty of this rustic, farm-style winery is as captivating as its wines.